courses in Australia, Nationally recognised courses, jobs in Australia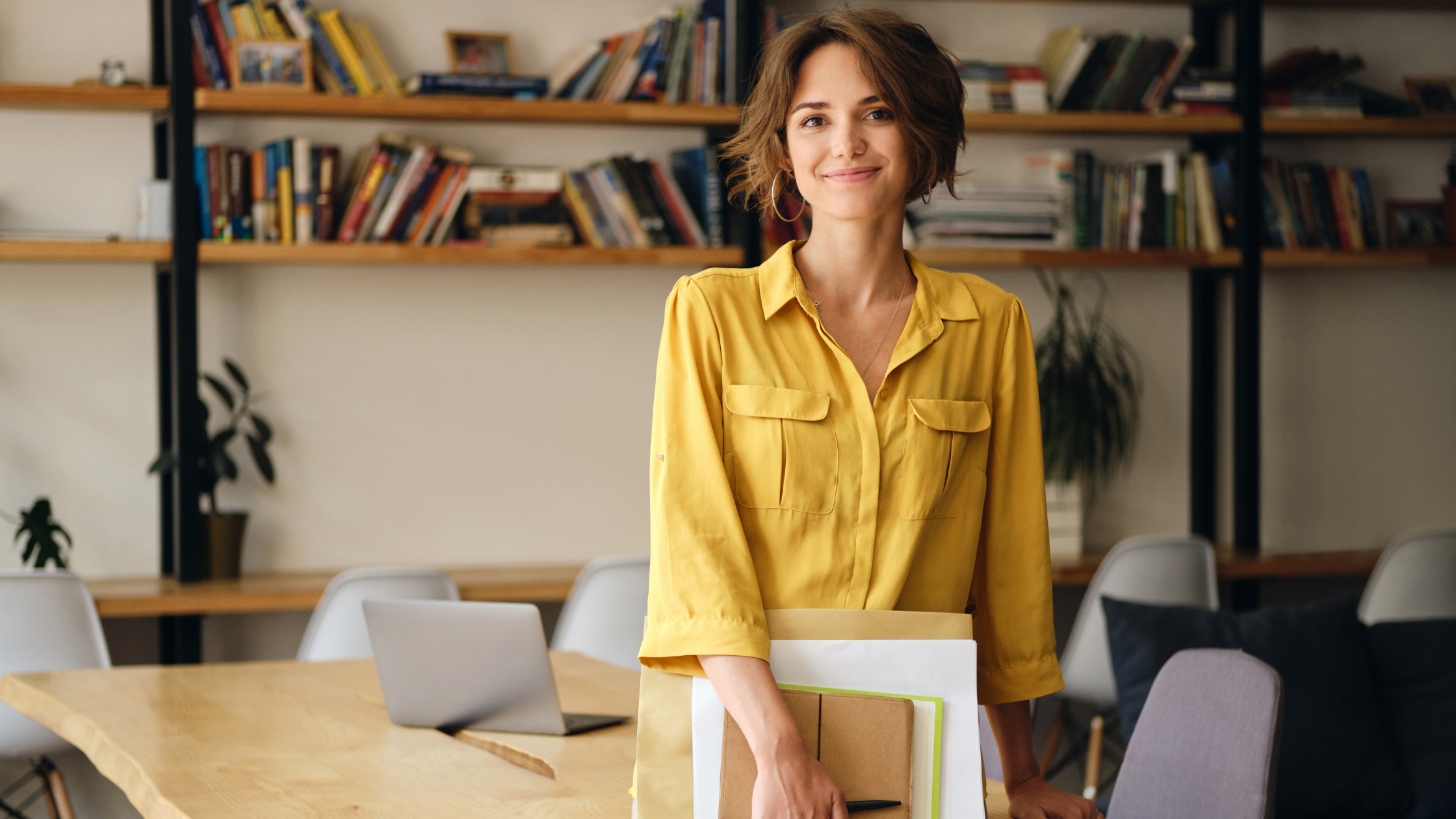 When you want to move up in your career and are looking for the right education, there are a lot of different paths which can help you reach your goal. All the conversations around accredited and non-accredited courses might seem overwhelming at.
When you want to move up in your career and are looking for the right education, there are a lot of different paths which can help you reach your goal. All the conversations around accredited and non-accredited courses might seem overwhelming at first. Both could be great options for you depending on your current requirement and ambition. So before you dig deeper, let's start with a better understanding of an accredited and a non-accredited qualification.
Also, at any point if you need help in deciding which course is right for you, you can always talk to the education expert at Original Campus.
WHAT IS AN ACCREDITED COURSE?
The term "Accredited" stands for a formal confirmation that the training course is nationally recognised under the government's National Vocational Education and Training Framework.
Which further means that it meets industry, enterprise, educational, legislative or community needs. An accredited course also provides appropriate competency outcomes and gives the qualification legal status, as a bona fide qualification for employment and education purposes.
When you complete an accredited course, the prospects of real career outcomes considerably increase. Since a lot of public and private employers in Australia specially look for candidates who have a formal education, and have graduated at a specific level. This training also projects you as a committed and knowledgeable candidate for the required job.
WHAT IS A NON-ACCREDITED COURSE?
A "Non-accredited" course isn't recognised by the government. It is not related to any external accreditation or a professional body. The non-accredited courses usually focus on specific subjects and skillset. They also help as you grow in your career, but are not accepted as recognised qualifications.
WHAT IS THE DIFFERENCE BETWEEN AN ACCREDITED AND A NON-ACCREDITED COURSE?
Most of the courses at Original Campus are nationally recognised. We also offer some non-accredited courses like the Prince2 and Prince2 Agile.
The difference between these courses is the development and recognition.
For instance, the Diploma of Project Management at Original Campus was written in accordance with specific VET Standards, while the content of our non-accredited course was developed independently by industry experts. Non accredited courses are also a great, fast way to supplement your learning, boost your skillset and equip you with the abilities you need to succeed in a particular job role or interest.
HOW TO KNOW IF A COURSE IS NATIONALLY ACCREDITED?
All nationally recognised qualifications have a number assigned to them. When they're advertised by a Registered Training Organisation (RTO), like Original Campus, this number appears in the course title or description.
For example, the course code for a Certificate III in Entrepreneurship and New Business is BSB30220. These numbers change over time, as qualifications are added, removed or updated.
Another way to identify is through the logo of "Nationally Recognised Training"or the term "Nationally Accredited" used next to the course.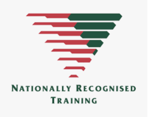 WHAT ARE THE BENEFITS OF A NATIONALLY RECOGNISED QUALIFICATION?
ASSURES THE EMPLOYERS OF QUALITY:
Nationally recognised courses are VET Accredited by the Australian Skills Quality Authority (ASQA). The content, delivery methods, assessment methods and learning outcomes are standardised by the government. This provides employers with the guarantee that the qualification listed on your resume is quality assured.
INCREASES YOUR CAREER PROSPECTS:
Nationally recognised courses open up opportunities for you all across the country and industries. These courses add a considerable value to your resume when you apply for a certain position. In fact, a lot of private and government companies look for candidates equipped with these qualifications.
A nationally recognised qualification gives you in-depth knowledge to move up in your career. With a set of planned units it enhances your skills and expertise, to take on the role with more confidence and boosts your resume even further.
PROVIDES AN ACKNOWLEDGEMENT OF ACHIEVEMENT:
Accredited courses give you a certificate of completion or achievement to demonstrate the skills and knowledge that you have gained. So when you successfully complete a nationally recognised course, it is a stamp of approval that is proven and verified.
If you wish to know further about nationally accredited courses at Original Campus, feel free to Explore Our Courses or book a time with our expert.
03.09.2021
If the mere thought of doing what you're doing bores you, even before you begin your day. If you are working and waiting only for your pay check, month after month. If the most exciting part of your day is dreaming of an alternate life. Then it's.
03.09.2021
The job market today is highly competitive. No matter which industry you are working for or are planning to join, the applicants are way more than the number of jobs available in the market. In fact, on an average each vacancy in Australia receives.
20.01.2022
Entrepreneurs are the ones born with the passion to pursue their dreams. They are the incredible humans who bring a change in the world with their ideas, beliefs and drive. While it's commonly thought that the most difficult step in an.