09 08 2022 by Original Campus News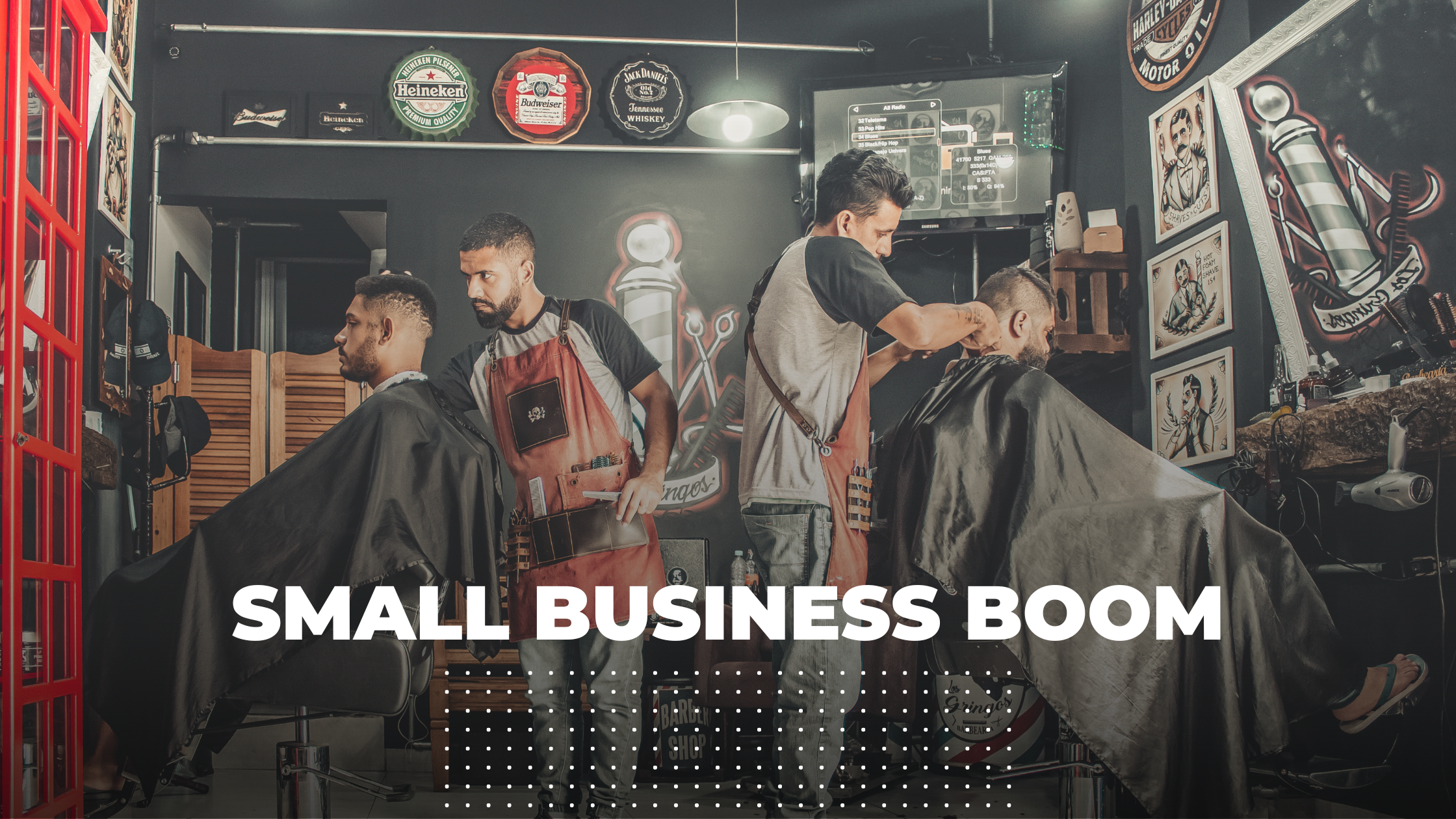 There is a predicted boom in small businesses in Australia.
Now is the most exciting time to join the world of business. 'A strong expansion in the Australian economy is underway. This is expected to continue over the forecast period, despite the slowdown in global growth.'
Lots of people want a meaningful career. And entrepreneurship and running your own business are precisely that. In fact, researchers have even discovered that it's one of the best careers you can have.
According to a recent in-depth report called Where opportunity lies: Australia's new small business boom, produced by accounting software company Xero, small business in Australia is set to absolutely explode and now is a great time to get on board and start your own business.
Starting in 2006, Xero is a cloud accounting program with more than 3 million subscribers across New Zealand, Australia and the United Kingdom. So if anyone knows small business, it's Xero.
Commissioned by Xero, the report honed in on how Australia's small business scene was evolving and the importance these ventures play in the landscape. And it turns out they are crucial.
In fact, the report demonstrated '…a surge in small business creation as Australians continue to adapt to uncertainty, and wish for greater stability in years to come.' Joseph Lyons, Managing Director, Xero Australia & Asia.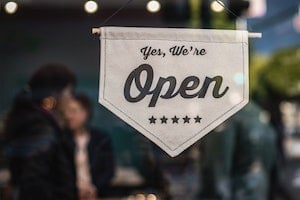 The report also revealed that small businesses in Australia will support one million new jobs over the next 10 years.
And small business is going to contribute a significant amount of money in the coming years. Small business makes up nearly all Australian businesses and is the spine of the nation's economy. It's estimated that small businesses will contribute $60 billion annually by 2031 in value to the Australian economy.
Report findings snapshot:
$370 billion over 10 years in value will be added to the Australian economy
One million new jobs will be supported
Six per cent of the national labour market will be employed by the new businesses
Contributing three per cent towards the total economy
Biggest growing small business types
As expected, the types of small businesses that have shown the most growth in the past few years are:
healthcare
retail
real estate
mechanics
hairdressers
beauty therapists and
fitness instructors.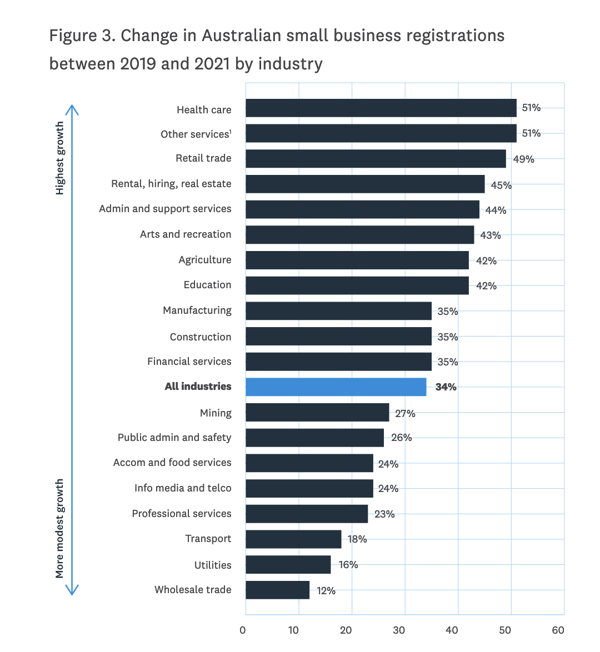 Source: Xero
The industries expected to register the most businesses over the next decade? Construction, professional services, transport and real estate.
Pandemic boom
Even through the challenges of the pandemic, small businesses bloomed. During 2019 and 2021, there was an increase of 34% in business registrations. This is a unique response to a time of atypical economic uncertainty.
'The pandemic has delivered a whole lot of new opportunities. We've seen this extraordinary rise in e-commerce and people thinking about products and services that are conducive to this new way of living,' NAB small business executive, Ana Marinkovic.
This is probably partly due to our notorious Australian work ethic. And because our country is a great place to do business. Australia is at the top of the world for macroeconomic stability, according to the World Economic Forum Global Competitiveness Ranking 2019, and we're known for being a stable and prosperous base for expanding or starting a business.
Looking forward
'Economists at NAB have produced research showing up to 40 per cent of Australians have ambitions of starting their own business, and about 10 per cent already have, with the bank saying... the pandemic has sharpened the nation's entrepreneurial spirit.'
Another 3.5 million businesses are expected to be registered over the next ten years. Xero suggests that it even could be as high as 4.2 million.
But it's not just new businesses being created. Existing endeavours are excited to expand too. 'Small businesses are confident about their future, with 81% expecting their business to grow in the next 12 months.'
The long-lasting impact this will have on the Australian economy and people will be significant and will continue to unfurl over the following decades. It's a fascinating time to be in or enter business.
Don't delay; dive into the Australian small business boom now!
Our nationally accredited online business courses are designed for the budding entrepreneur. The content is created with your success in mind, and our trainers are second-to-none when it comes to delivering practical, real-world knowledge and support.
Want more information?
06.09.2022
Have you ever wondered what you can earn in business administration jobs? Or want to understand the opportunities and future growth in the market?
21.04.2022
Ever wondered how to start your own business in Australia? Do you have an amazing business idea? Or have you stumbled upon an insightful service that people need? Or are you tired of your 9 to 5 life? Or do you want to finally trust your instincts.
22.07.2022
Own your home sooner with the HomeStart graduate loan