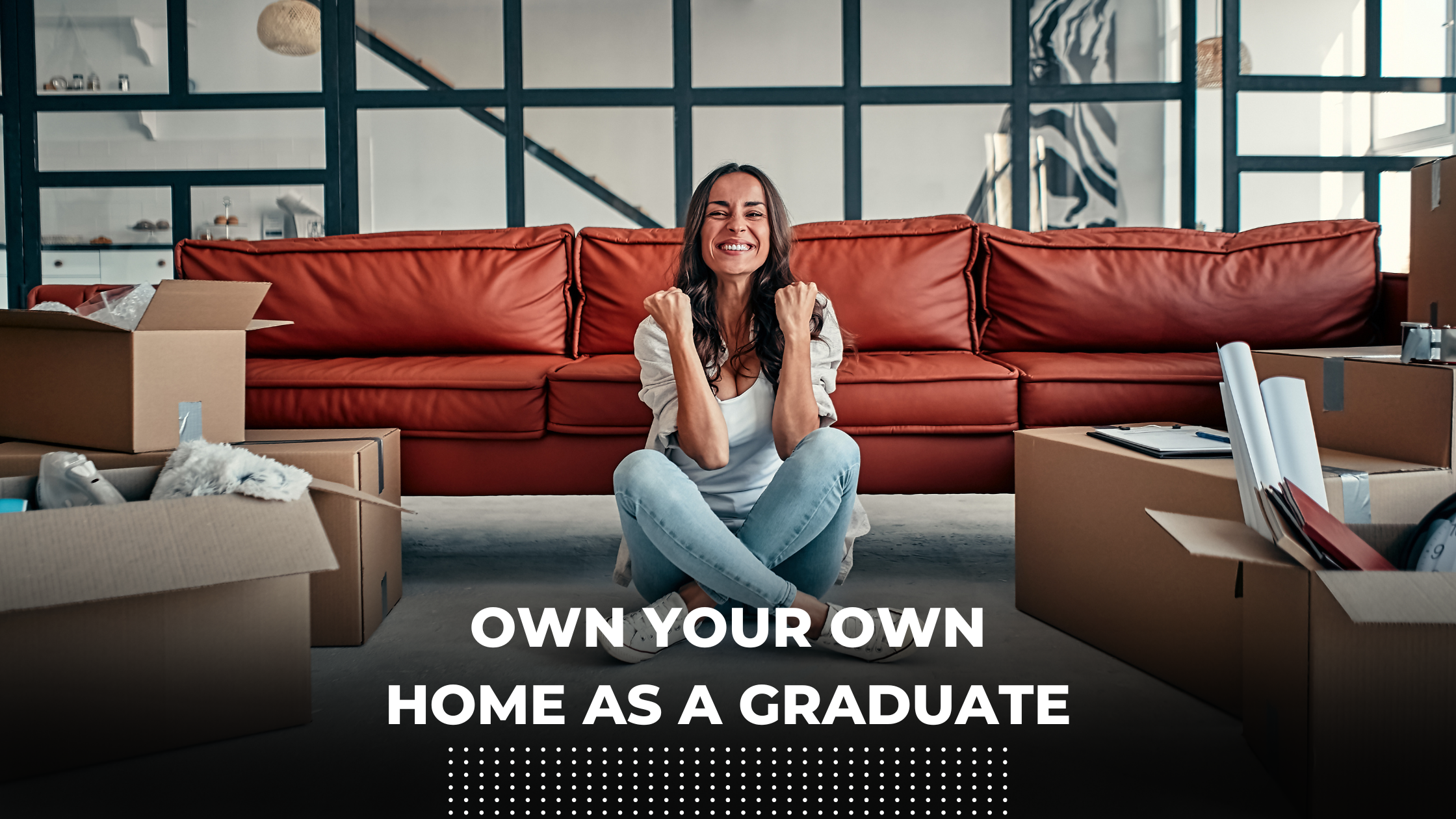 Own your home sooner with the HomeStart graduate loan
Own your home sooner with the HomeStart graduate loan
Did you know that studying could help you get your own home sooner?
Recently, the South Australian government announced a drop to 2% deposit for the first time ever and no lenders mortgage insurance (LMI) for those eligible for a graduate loan. Previously, a 3% deposit was required but with the change of government there has been an effort to make home ownership more accessible.
For example, a $400,000 home will require a deposit of $8000.
Most lenders will require LMI if there is less than 20% deposit being paid but with the HomeStart finance option, you are not required to pay it.
'Rather than South Australians having to spend years and years trying to save 20 per cent deposit to get a loan with one of the big four banks, instead that time is now reduced perhaps to only months,' said Treasurer Stephen Mullighan.
The government is working towards getting more South Australians into homes sooner.
This HomeStart graduate loan is available to eligible graduates with a Certificate III or higher qualification when you buy a home to live in, in South Australia. That's right— all of Original Campus' online courses could see you become eligible for this low deposit home loan once you finish the course.
Plus, HomeStart's home loans have no account keeping fees, making those mortgage repayments all that more easier.
'Owning your own home is the great Australian dream but saving a deposit can be a sticking point especially with most commercial lenders requiring deposits of up to 20 per cent.
HomeStart's decision to slash the minimum deposit for its Graduate Loan to 2% will mean thousands of dollars less in upfront savings, enabling hard working South Aussies to get a foot on the property ladder sooner,' Premier Peter Malinauskas said.
HomeStart graduate loan features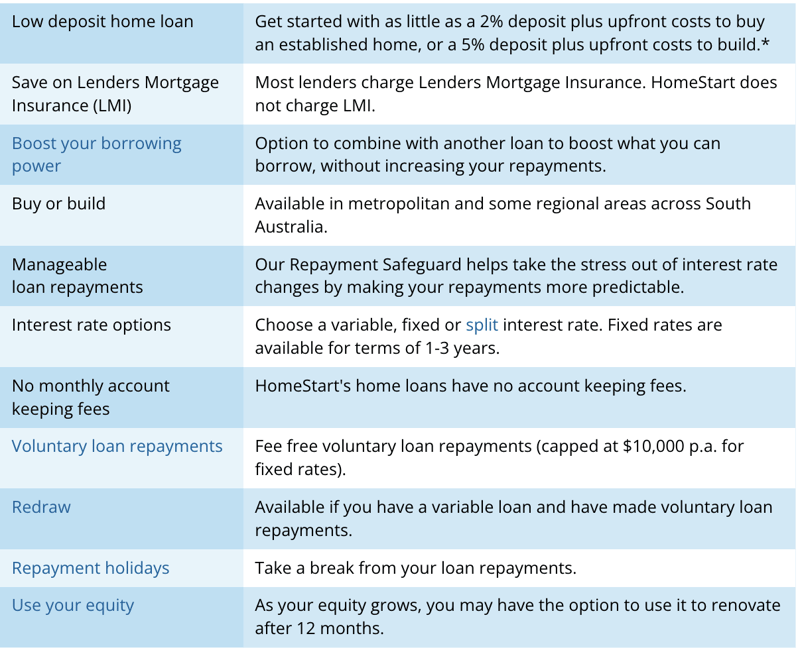 Image credit: HomeStart
The dream of owning your home is a lot closer than you think!
So not only could you be well on your way to a dream career in marketing, business/entrepreneurship, leadership or project management but owning your home could be just around the corner!
Make this year the year all your dreams come true.
This time next year…
Start your nationally accredited course now and you could become a graduate and HomeStart ready in as little as 12 months.
Uplevel your life
Choose from our range of exceptional online courses that are all:
100% online
taught by those that work in the industry
nationally accredited
practical and created with your career in mind
We are here to help you make a great decision
If you want to discuss anything about the studying online, courses, or payment options, simply call us on 1800 951 241, anytime between 9am to 5:30pm (AEDT), or pick a good time for us to call you.
Choose your course
Original Campus is in no way affiliated or connected to HomeStart but we did want to let you know about this great opportunity. Find out more at HomeStart.

21.04.2022
Ever wondered how to start your own business in Australia? Do you have an amazing business idea? Or have you stumbled upon an insightful service that people need? Or are you tired of your 9 to 5 life? Or do you want to finally trust your instincts.
07.12.2021
An online course can help you get a job The day you decide on enhancing your skills with relevant education— such as an online course— a plethora of options suddenly start popping up. But it doesn't have to be overwhelming. Especially when your.
14.12.2021
Entrepreneurs are the ones born with the passion to pursue their dreams. They are the incredible humans who bring a change in the world with their ideas, beliefs and drive.