29 03 2022 by Original Campus News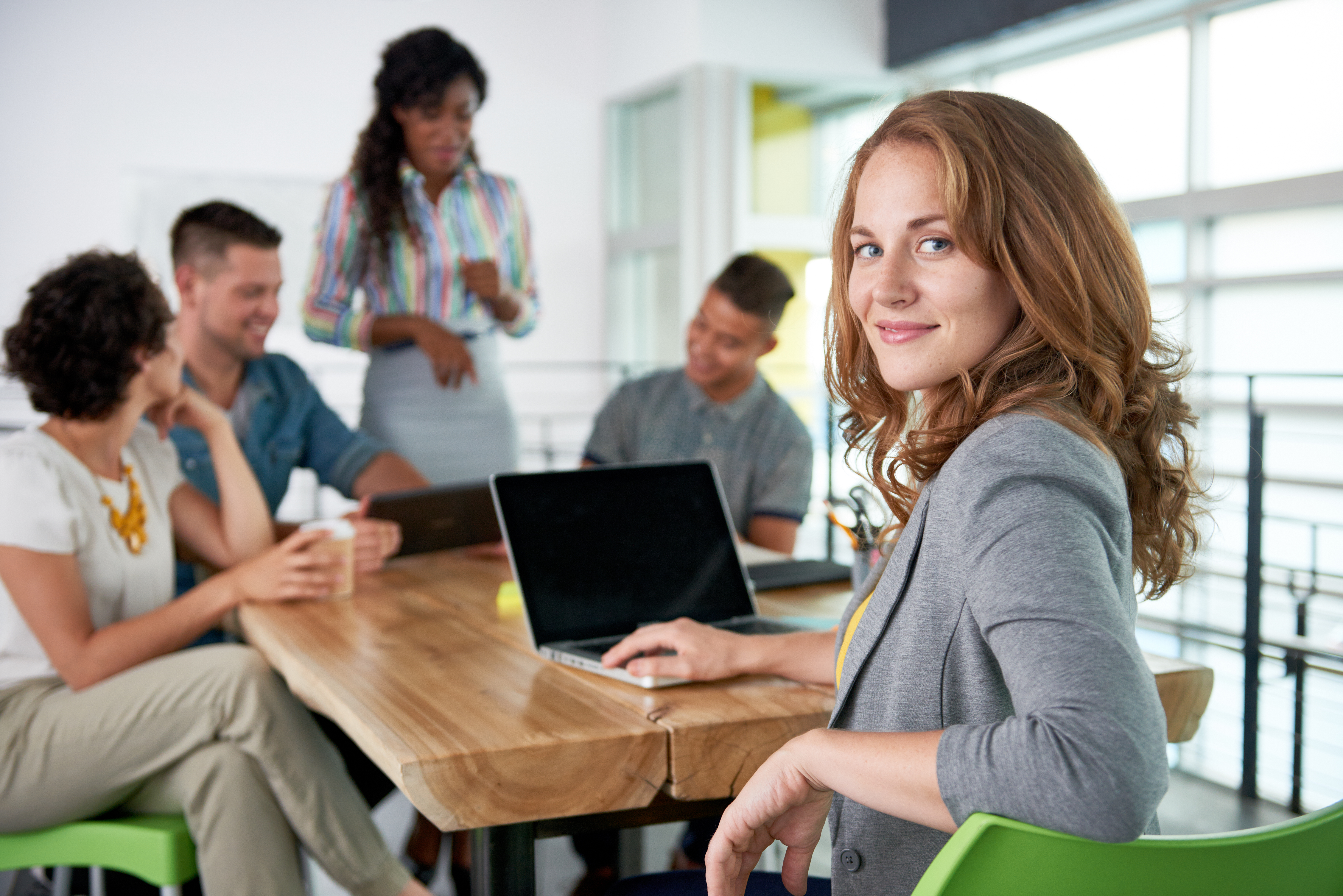 Are you thinking of studying a business course but wondering where it could lead you?
While the world of business is vast enough and you might need to dabble in a few different roles before finding your perfect match, it's always good to know your destination before you begin the journey.
As far as career opportunities are concerned, business and management encompass a large spectrum. Upon graduation, most students find positions in the fields of finance, human resource management, and marketing. They work in a variety of industries from government departments to banks to media agencies, hospitality, and professional services firms. In fact, many graduates also start their own businesses.
Business qualifications are often centred around topics such as accounting, finance, management, and, increasingly, entrepreneurship. The number of subjects in the curriculum reveals the multidisciplinary nature of business, as well as the importance of understanding all the elements necessary for a business to be successful.
You can pursue a career in corporate business in just about any sector you can imagine; all industries require strong leaders, managers, financial advisors, and decision-makers who are knowledgeable about the market. Business graduates are, however, still attracted to traditional career paths, such as banking and finance, consultancy, human resources, and marketing.
In addition to offering skills to start your own business, a business course can prepare you to take on managerial and financial roles within creative industries such as fashion, media, or non-profits.
If you're interested in pursuing a career in business, don't think studying or working in this field will only lead to one route - business careers span a wide range of industries. Business and management skills are crucial to the success of any company, and as a result, effective leaders, strategic thinkers, and financial experts are in high demand.
If you are thinking of studying a business course, here are some key benefits that you will gain:
1. LEARN CRITICAL BUSINESS SKILLS
A business qualification teaches you the fundamentals of business and management. It is also an excellent entry point into the world of business for those without prior experience. In addition to providing knowledge of market trends and industry insights, it encourages you to apply your academic knowledge to real-life business situations, enhancing the chances of launching a successful career after graduation.
It equips you with key skills like strategic thinking, communication, problem-solving, organisation, presenting, reporting, leadership, and project management. If you are already a business owner, without formal training you often don't know, what you don't know. Business education can help you analyse risk, manage your resources better, implement your ideas more effectively and be proactive instead of reactive.
2. GAIN EXCITING CAREER OPPORTUNITIES
Business education provides you with the highly desirable managerial skillset and strong business knowledge, two things that are sought after by employees. Holding a versatile business qualification opens a world of opportunities for you.
Depending on your interests, once you graduate you can pursue a career in management, consultancy, marketing, human resource management, retail, sales, and finance.
The positions and job titles could be that of:
Business Development Executive

Business Development Manager

Finance Manager

General Manager

Information Technology Manager

Operations Manager

Product Manager

Project Manager

Sales Manager

Small Business Manager

Team Leader

Entrepreneur.
3. GET THE CONFIDENCE TO START YOUR OWN BUSINESS
Getting a business qualification won't just prepare you for a successful career in the corporate world but will also prepare you to start your own business. If you aspire to be an entrepreneur, formal training is your first step to turning your ideas into action. From negotiation to presentation, from financial literacy to risk assessment, and from marketing products to managing people, business education is essential for establishing and growing a business. You will gain the confidence to become your own boss and get all the flexibility and autonomy that comes with it.
4. REAL-WORLD KNOWLEDGE
When you study a business course with Original Campus, you will learn from experienced professionals who are experts in their respective fields and are well-versed in industry trends and insights. This will give you a vast amount of knowledge and prepare you to deal with real-world problems and come up with practical solutions.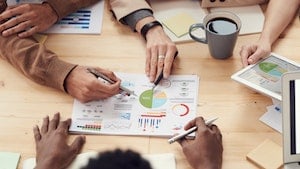 Not only do we have industry-leading trainers but our business courses are also developed by entrepreneurs. Whatever path you choose, a business education will help you launch your career in business and to achieve success.
Consider taking a business course at Original Campus if you are interested in developing critical business skills, gaining exciting career opportunities, becoming your own boss, and gaining practical knowledge of the business world.
Consider our specifically-crafted online business courses
To know more about which online business course is best suited to you, check out our Nationally Recognised courses here. You can review what each course offers in detail, the career outcomes, and the course entry requirements.
You can also speak to our education expert and get all your questions answered. Book a free 15-minute consultation here.
07.12.2021
An online course can help you get a job The day you decide on enhancing your skills with relevant education— such as an online course— a plethora of options suddenly start popping up. But it doesn't have to be overwhelming. Especially when your.
24.11.2021
Want to start studying online, but feeling overwhelmed with all the information? Read on to get a clear understanding of what is online education, how different it is from in-classroom learning, the main benefits of studying this way and whether.
29.11.2021
Online education provides the flexibility to start learning from anywhere and any time you want. It's a great way to achieve your goals without interrupting your life, but before you sign on that application form, press submit and begin your.