01 09 2021 by TRIPTI KAKKAR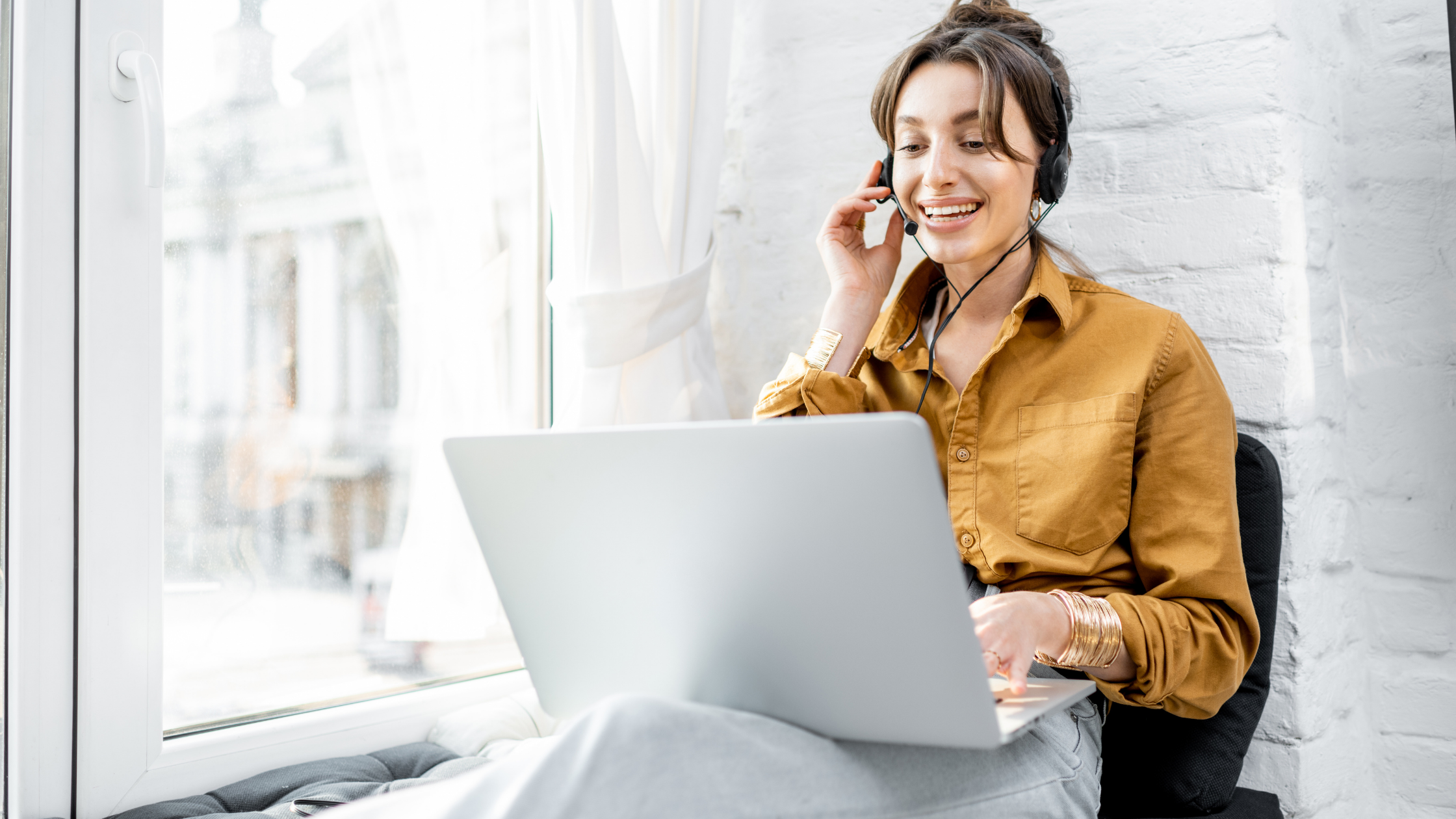 In the last two years the world has literally changed. Our lives are now divided between pre pandemic and post pandemic era. Following this huge change, the work culture has also transformed. It's not just work anymore, it is work from home. It's the new norm and looking at all the benefits around cost, efficiency and productivity, it's here to stay for a long time.
In Australia, the place agnostic professions and professionals both are thriving. If you too are looking for a job where you can work from home, doing a nationally recognised course can help you make the move faster and in the right direction. You can speak to our expert and get more information on which course will be best for you.
GET STARTED WITH THESE 5 WORK FROM HOME JOBS IN AUSTRALIA
As you look for work from home jobs on different portals, make sure you boost your resume with additional skills, prepare yourself for a remote interview and stay updated with the latest technology to make a mark in the professional world.
01.09.2021
The job market today is highly competitive. No matter which industry you are working for or are planning to join, the applicants are way more than the number of jobs available in the market. In fact, on an average each vacancy in Australia receives.
07.12.2021
The day you decide on enhancing your skills with relevant education, a plethora of options suddenly start popping all around - confusing you, chasing you, claiming to change your life with a university degree, an online course or an hour long.
19.01.2022
There has been enough conversation about how social media is transforming the world, how swiftly this industry is growing and the plethora of jobs it is creating in its wake. For starters, in Australia alone currently there are 23,000 job openings.