07 12 2021 by Original Campus News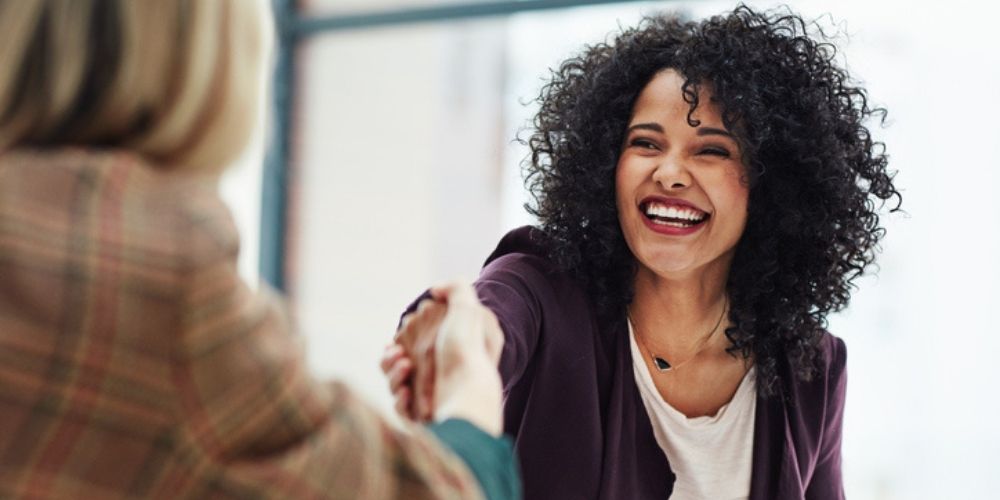 An online course can help you get a job
The day you decide on enhancing your skills with relevant education— such as an online course— a plethora of options suddenly start popping up. But it doesn't have to be overwhelming. Especially when your focus is upleveling your career or getting a job.
You simply need to answer one question: 'Do I want a job that I love?'
If your answer is yes, then read on to find out how an online course can help you achieve your goals with confidence. This article might just help you make the right decision for your future.
An online course teaches you what the industry wants
The simple rule of building a great career or starting a profitable business is to know the pulse of the market.
An online course is born to serve this purpose. Developed by industry experts, it is aligned with the current trends, and gives you skills which are in high demand and relevant. In fact, at Original Campus you are even trained by leading industry experts not old school academics.
When you finish your online course successfully, you will be ready job ready with skills that employers are actively seeking.
An online course shows the employers what they want to see
An online course adds amazing credentials to your resume. Employers love candidates who go an extra mile to learn new skills keeping with the market trends.
When you invest in a Nationally Accredited Qualification, your professional growth shines through. Your employer can clearly see you are driven to grow more and acquire skills as and when needed for the job. It proves your passion and dedication, builds trust in the mind of the interviewer and improves your job prospects.
An online course gets you in the workforce faster
If you want to get the necessary skills that can help you start your career sooner and grow faster, as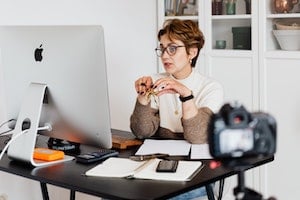 opposed to a 3 to 5 year-long university course that will then require an internship, then consider an online course. It can educate you in the practical skills needed to kickstart your career or rise in your current job.
Also, be careful of extremely short courses that might just give you a superficial learning experience. Invest in courses after you look at the subject units in detail with a duration of at least more than six months.
An online course is flexible and cheaper
Two of the most valued things in today's world are, time and money. When you invest in an online course you save on both as well as multiple benefits of online study.
It's definitely easier to start an online course with your current lifestyle and location. You don't have to spend money on accommodation or travel, so upskilling online is faster, flexible and gives you the best value for your investment.
An online course makes your CV stronger

While drafting your CV, it's crucial to mention the online qualification and its key takeaways under the header of skills and accomplishments.
It's also a great idea to spell it out it in your cover letter, clearly highlighting your additional skills to the recruiter and gaining an edge.
During an interview, drawing attention to your study through an online course and its learnings invites meaningful conversations and better job prospects.
An online course can definitely help you boost your career and focus on finding a job you actually want to do. To know more about online courses and their career outcomes, speak to our Education Manager.
01.09.2021
An offer letter is perhaps one of the most precious things in the world, especially when you are waiting for it to pop in your inbox for days. No matter at what stage of career you're at, it's never just a document, but something that acknowledges.
24.11.2021
Want to start studying online, but feeling overwhelmed with all the information? Read on to get a clear understanding of what is online education, how different it is from in-classroom learning, the main benefits of studying this way and whether.
29.11.2021
Online education provides the flexibility to start learning from anywhere and any time you want. It's a great way to achieve your goals without interrupting your life, but before you sign on that application form, press submit and begin your.