24 06 2022 by Original Campus News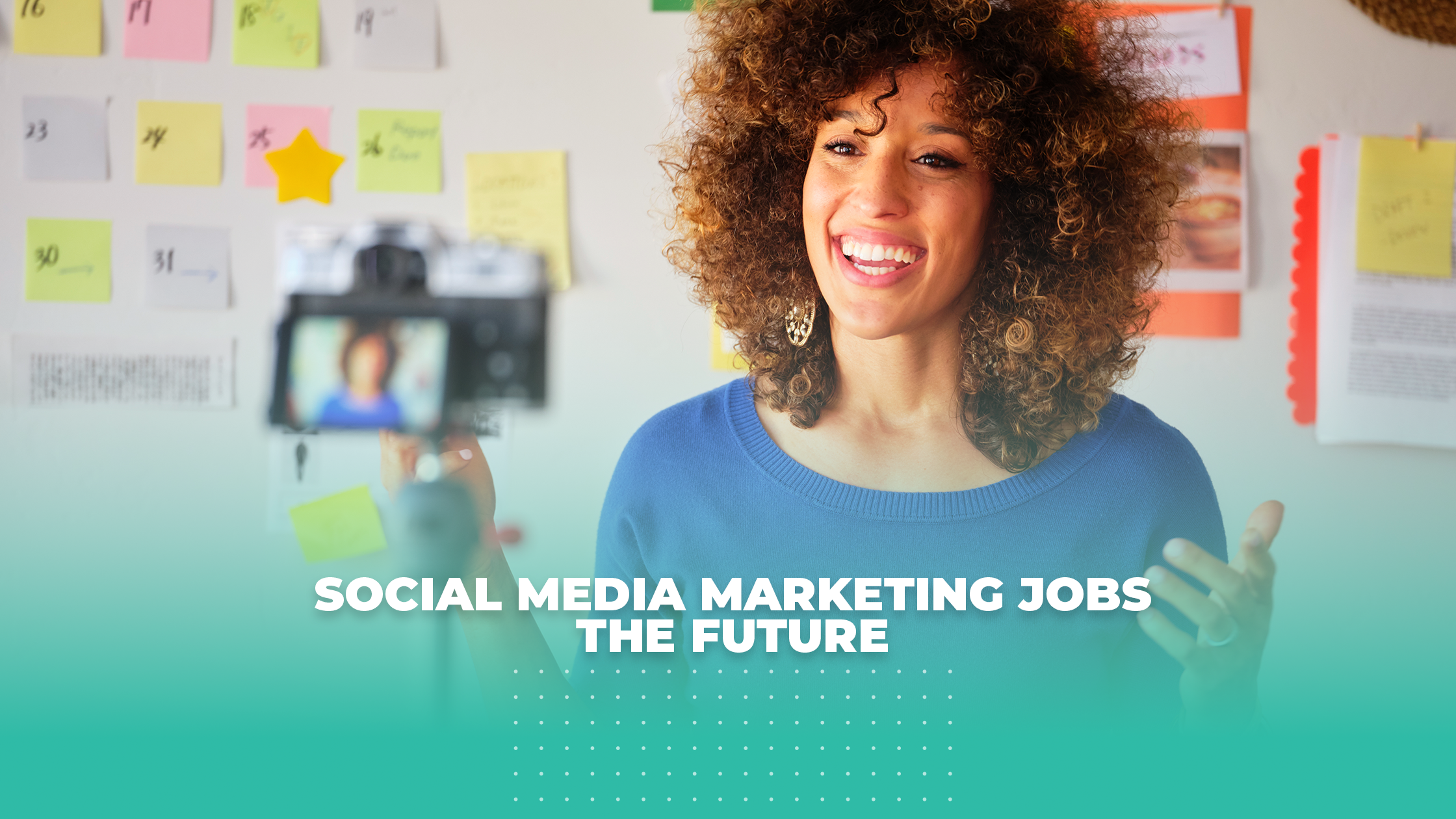 Working in social media marketing can seem like a dream career come true for many. And the truth is – it is!
There is a world of opportunities now available in this industry, and the chance to be creative and explorative can be immense. Between 2021 and 2022, social media users increased by over 10%, so usage won't be slowing down any time soon. Now, more than ever, social media marketing jobs have boomed and offer exciting career paths for people just like you.
Possibly the best part about working in social media marketing is that you can work in almost every industry. As businesses realise they cannot survive without this aspect in their marketing arsenal, jobs will boom. '91% of executives anticipate their company's social media marketing budget will increase over the next three years, and the majority expect it will increase by more than 50%.'
What social media marketing jobs are available?
From strategists to managers to coordinators, there is an array of jobs available in this arena, and you can find the perfect one for you.
Some of the jobs currently available are:
social media manager
social media assistant
engagement coordinator
online community manager
social media marketing specialist
social media manager
social media and brand analyst
social media consultant
social media strategist
Key responsibilities can often involve:
scheduling content, management and optimising all posts for reach and engagement
maintaining multiple platforms
monitoring and analysing, and reporting on data
asset creation – images, video and more
copywriting and caption writing
staying up to date with trends
create engaging content
engage and collaborate with other brands
and much more.
Some jobs even offer the chance to travel, attend events and work on exciting fresh projects that see you out of the office on a regular basis.
Ways to work in social media marketing jobs
Along with current workplace trends, there is also the exciting possibility of different types of work arrangements.
In-house
You can work in-house as an employee for one organisation, taking care of their social media marketing.
This has benefits that include more job security, and you can get the chance to really understand the organisation and brand well, especially from the inside, which can help you create compelling content.
There is an expectation that social media marketing jobs will become more and more in-house; as Sarah Chapman, Digital Strategy Director at CareSource, predicts, 'we're going to see more in-house, senior-level roles that are explicitly staffed by people who came up through social.'
Agency
You might work for a marketing agency working on one or a number of brands' social media marketing. This offers a variety in workload, and you can be surrounded by other marketers and can pull upon their expertise and skills as well.
Freelance
If you enjoy the flexibility and responsibility of working for yourself, you might opt to work as a freelancer offering your social media marketing services to one or more clients. Many smaller businesses may find this a favourable option as they may only need a social media marketer for a small number of hours per week and don't have the resources to hire an employee full-time.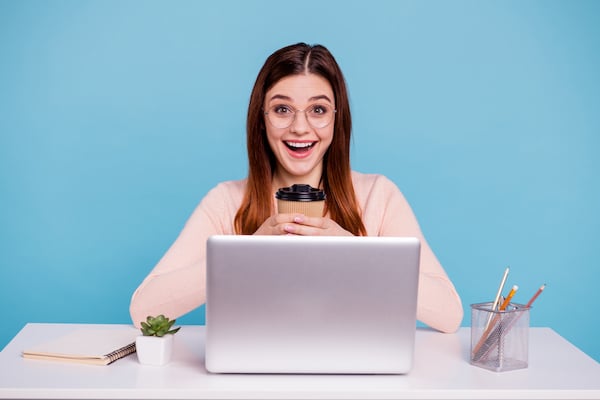 What can you earn in social media marketing?
Whilst it depends on several factors such as what role you undertake in the industry, who you work for and in what capacity and how many hours per week you work, we have discovered that the average annual salary based on 84 salaries is $93,539 for a social media manager role.
1 in 4 people is said to earn more than $2,329 per week, making it not only a fun career but a potentially lucrative one.
The average marketing salary is more than 23% higher for those with some college education, as opposed to those who have only graduated from high school as at 2019. So it's wise to consider quality courses when planning your future career and earning capacity.
The future of social media marketing jobs
There are nearly 75,000 people employed as advertising and marketing professionals in Australia. Many specifically focus on social media marketing, or it's incorporated into their role.
There's a predicted 11.4% growth in this industry until 2025 in Australia. This will look like nearly another 10,000 jobs. Those with practical knowledge and education (such as the Diploma of Social Media Marketing) will be favoured.
Check out the future of social media marketing jobs and career growth in this video:
'Careers in social media marketing are booming to the point where they've made CNN's top 100 careers with big growth, and with the increasing importance of organic and paid marketing on social channels, this isn't something that will be changing anytime soon.'
Whilst internationally, 'Digital roles in marketing are among the fastest growing in the industry, with demand for social media jobs and skills increasing at the highest rate.'
In the UK, social media coordinator roles have increased by 19% in the past year (2021), community manager roles are up 18.1%, and social media assistants are up 16.5%.
And LinkedIn has reported a significant jump in social media jobs advertised, totalling 1357% since 2010. This is expected to increase, especially as 'nearly one in two businesses anticipate that social media will become their primary external communications channel within the next three years.'
It's not just jobs that are set to expand. There is also a demand for marketers of all types with specific skill sets. Reports show that a desire for people to have '…proficiency in Instagram is up 28.4%, [knowledge of] social media optimisation has grown by 26.2%, and knowledge of LinkedIn is up 25.7%.' You can see why accredited social media marketing courses are sought after.
Excited by the future of jobs in social media marketing? You can capitalise on this and position yourself as a highly desirable candidate with a high-quality social media marketing course under your belt.
01.09.2021
An offer letter is perhaps one of the most precious things in the world, especially when you are waiting for it to pop in your inbox for days. No matter at what stage of career you're at, it's never just a document, but something that acknowledges.
24.11.2021
Want to start studying online, but feeling overwhelmed with all the information? Read on to get a clear understanding of what is online education, how different it is from in-classroom learning, the main benefits of studying this way and whether.
29.11.2021
Online education provides the flexibility to start learning from anywhere and any time you want. It's a great way to achieve your goals without interrupting your life, but before you sign on that application form, press submit and begin your.