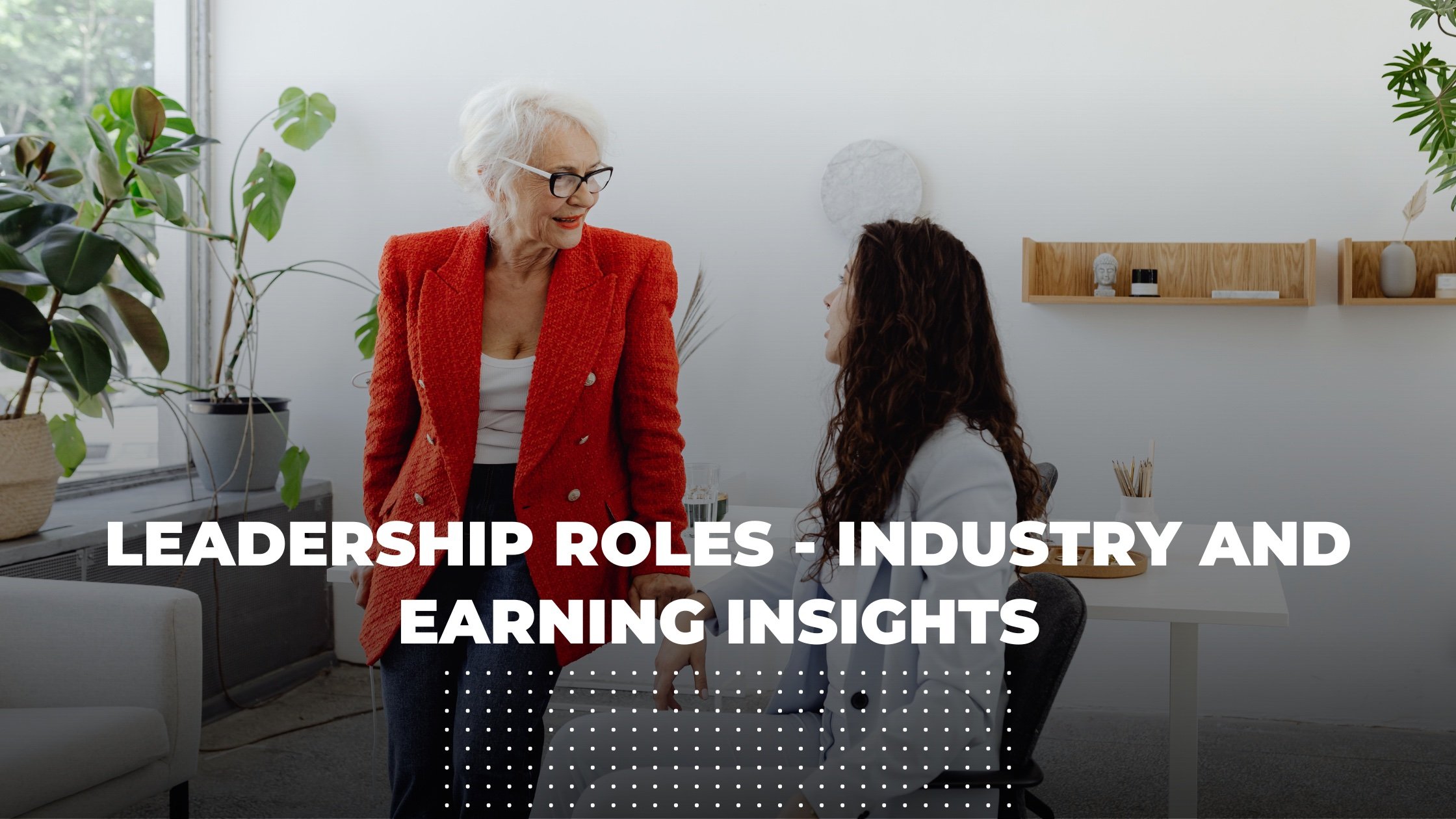 Leadership roles industry insights Leadership roles are a key component of many Australian businesses. The need for leadership skills and capabilities in individuals has reached a crucial point. Every enterprise is looking for a standout leader or.
Leadership roles industry insights
Leadership roles are a key component of many Australian businesses. The need for leadership skills and capabilities in individuals has reached a crucial point. Every enterprise is looking for a standout leader or manager who can implement a company's plans by building a productive and efficient workforce. A person who can lead by example and achieve KPIs adds to the company's profits as well as reputation. Employers are keen to hire individuals with strong communication skills, who can effectively lead, motivate and assist the team.
In Australia, there are many industries that require first-rate leadership skills.
With the rapid growth of the healthcare, construction and manufacturing industries, the demand for high-quality managers is strong.
Plus, with the government implementing strategies to encourage business investment and supporting cash flow, the business landscape is immensely supported.
'Leadership is about making others better as a result of your presence and making sure that impact lasts in your absence,' Sheryl Sandberg, Facebook.
Future outlook of leadership
'The 2020 Future of Jobs Report by the World Economic Forum shows for Australia, leadership and social influence skills were ranked fourth of the top 15 skills identified as being in high demand by the organisations surveyed. In addition, Leadership and social influence was also identified in the top 10 list of skills currently in focus across reskilling/upskilling programmes.'
In Australia, there is tremendous support from the government and subsequent growth potential in business and entrepreneurship. Every year more and more businesses are registering with new products and new ideas. Thanks to a boom of small businesses in Australia, during 2019 and 2021, there was an increase of 34% in business registrations. Another 3.5 million businesses are expected to be registered over the next ten years. That means the opportunities for leadership in just small business alone are endless.
But leadership roles are not just limited to businesses. There is also high demand in the public sector and associated fields, particularly in healthcare.
The top 5 occupations in demand in the business leadership and management sector:
program or project administrator
corporate general manager
contract administrator
office manager
general managers
Office manager roles are set to explode from 112,600 in 2021 to 180,2000 in 2024, whereas general manager roles will increase from 34,500 in 2020 to 47,300 in 2024.
41% of general managers primarily work in the following industries:
manufacturing
health care and social assistance
professional, scientific and technical services
construction.
A survey revealed that 75% of people believed Australian workplaces need better managers and leaders. Now is a great time to upskill and fill those leadership gaps.
Leadership roles earning potential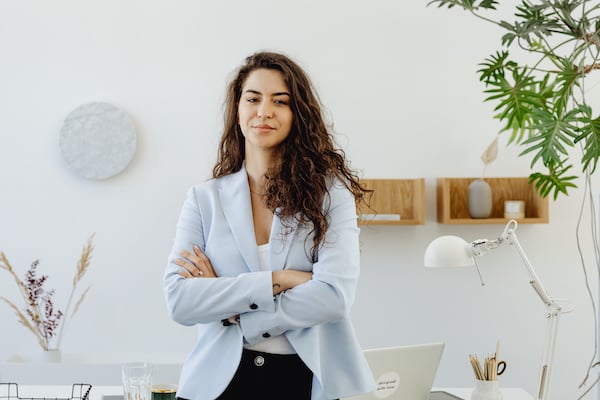 Glassdoor reports that the average yearly salary for a business leader in Australia is $138,500. With some salaries reaching $216,000.
Operations managers are earning up to $141,000, warehouse supervisors are earning $81,000, whilst as an experienced team leader, you can expect around $100,000 per year.
Leadership roles in demand
Study results show that participants undergoing leadership training improved their learning capacity by 25% and their performance by 20%. Making individuals a highly valuable team member who is respected and esteemed by their employer.
In the Global Leadership Forecast 2021, 55% of CEOs stated they see developing the next generation of leaders as their top challenge. But with thorough training, you can easily address that problem by being a confident leader and alleviate their biggest challenge.
Jobs in leadership are in high demand as they play a crucial role in any business, not-for-profit or government organisation. The skills required for these positions are also transferable to other industries, making it a highly sought-after career choice that gives you the freedom to work where you want.
That's where Original Campus comes in. The practical skills taught by our expert trainers— who actually work in the industry— impart knowledge and confidence in all our leadership courses.
What leadership roles are available?
There are numerous positions that require leadership skills, as many organisations seek out candidates that possess a range of these types of capabilities.
business operations manager
project consultant
office manager
business sales team leader
customer service manager
online entrepreneur
small business owner
e-commerce manager
team leader
organisational leader
human resources
and more.
Our nationally accredited online leadership courses have well-structured, yet easy-to-follow curriculums, that give you the confidence to excel in leadership, no matter the industry.
In the Diploma of Leadership and Management, you will undertake the following key learnings:
Learn the in-demand managerial skills.
Develop emotional intelligence to lead effectively.
Master workplace relationship skills.
Implement key health and safety policies.
Build a diverse workforce in an organisation.
Know how to create strategic business plans.
By gaining a nationally accredited leadership qualification, you can shape your future and make the best of this career opportunity. Want to find out more about our leadership courses and how you can have a great career? Book a free consultation with us today.
10.08.2022
Organisational development is a field that offers a lot of potential for those looking for rewarding and challenging work. The industry is growing rapidly, and there are many opportunities for those with the right skills and qualifications,.
06.09.2022
Have you ever wondered what you can earn in business administration jobs? Or want to understand the opportunities and future growth in the market?
29.03.2022
Are you thinking of studying a business course but wondering where it could lead you?