30 06 2022 by Original Campus News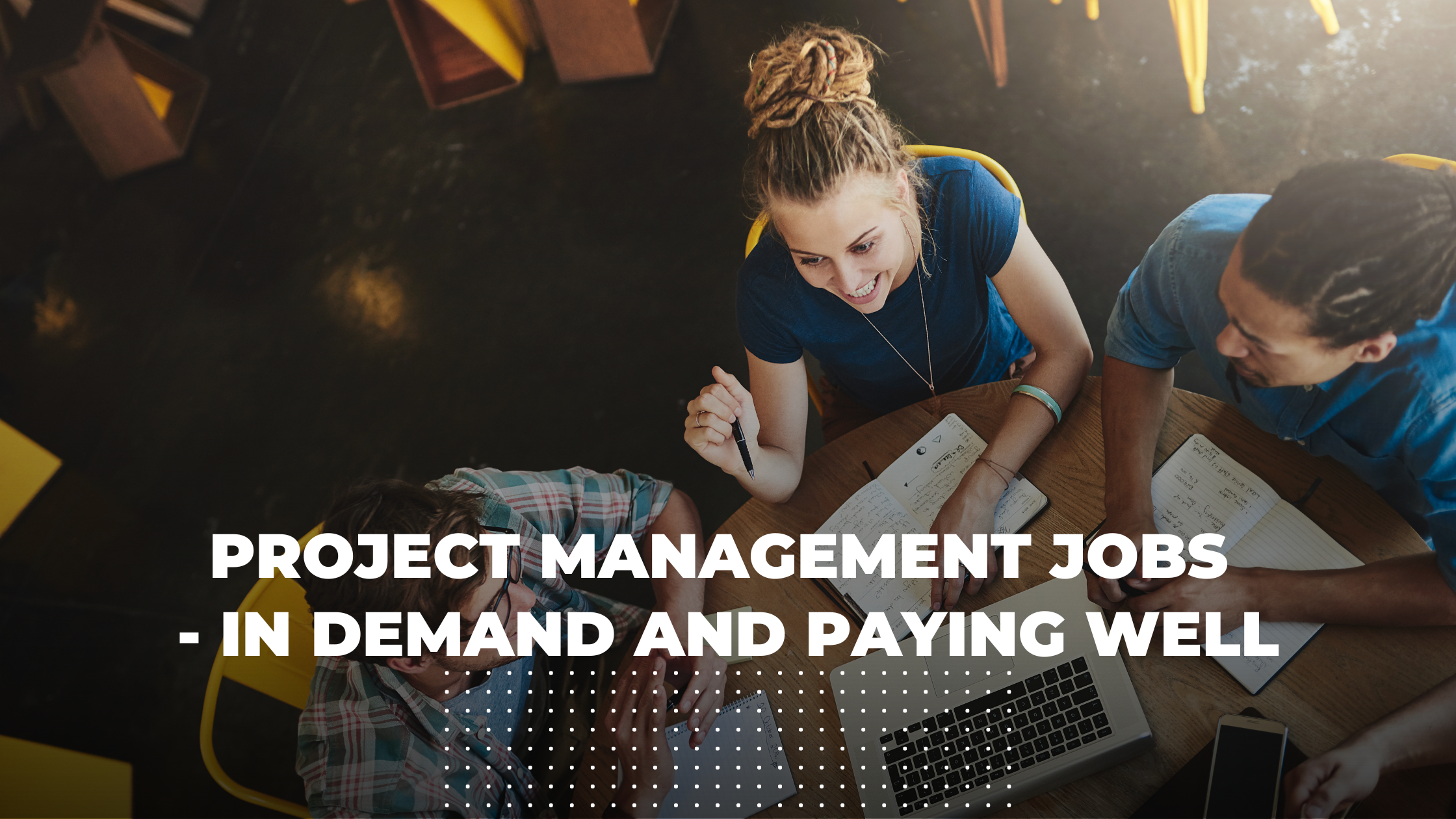 What does a project manager do?
Project managers play the lead role in planning, executing, monitoring, controlling, and closing out projects. They are accountable for the entire project scope, the project team and resources, the project budget, and the success or failure of the project,' CIO states.
Project Managers need to be able to do a variety of things, including managing staff, and budgets, being responsible for the execution of projects and reporting once the project has been completed or handed over.
Project managers are '…integral to getting meaningful work done. That's because traditional or not, project managers are the people who make sure that your projects are completed on time, on budget, and within scope.'
Demand for project managers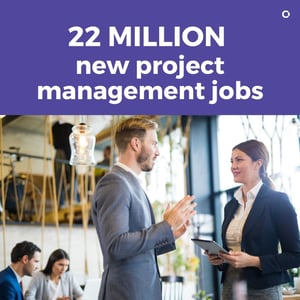 Demand for project managers is at an all-time high. There is an expected 22 million new project management job openings. By 2027, 88 million individuals will be in project management-oriented roles.
Such demand is expanding across all industries, from construction and telecommunications to engineering, risk management, quality control, and digital media. Needless to say, a BSB50820 Diploma of Project Management would be of great value to anyone considering this rewarding career path.
What can you earn as a project manager?
Project management can be an intensely rewarding career.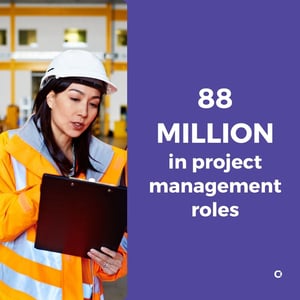 Currently, in Australia, it's purported that the salary for a junior project manager is $97,614 per year, making it a prosperous career choice for those who dedicate themselves to this vocation. The average annual salary for a project manager in Australia is $140,001 to $150,000, according to the 2021 AIPM Project Management Professional Survey.
Plus, demand is now outstripping supply, giving students an ever-expanding choice of whom to work for.
Why study Diploma of Project Management?
Developed by managers and delivered by industry experts, the BSB50820 Diploma of Project Management will train you in managing costs, risks, and procurement, enabling you to maximise the success and productivity of the organisation. The in-depth knowledge and expertise will prepare you to launch and take your career to the next level.
The BSB50820 Diploma of Project Management is a nationally recognised qualification that provides students with the core skills needed for successfully developing and implementing a project across various industries.
From charting out a project's scope to fixing the budget to upholding quality to directing people – this course details each facet of a project and the critical systems involved with their integration.
Our BSB50820 Diploma of Project Management is designed with industry experts to ensure students get skills critical for career expansion and growth. You'll walk away with real-world knowledge to oversee the project's lifecycle, follow plans, and manage team members effectively. You will also learn strategic planning and task prioritisation to finish the job on time and on budget.
During this course, students will learn to apply critical thinking to work practices and implement strategies to build stakeholder engagement – a skill that will develop effectiveness as communicators.
If you enjoy a wide range of responsibilities, possess good organisational and problem-solving abilities and have clear communication skills, then a career in project management would be a perfect opportunity to engage these sought-after skillsets.
01.09.2021
An offer letter is perhaps one of the most precious things in the world, especially when you are waiting for it to pop in your inbox for days. No matter at what stage of career you're at, it's never just a document, but something that acknowledges.
29.11.2021
Online education provides the flexibility to start learning from anywhere and any time you want. It's a great way to achieve your goals without interrupting your life, but before you sign on that application form, press submit and begin your.
07.12.2021
An online course can help you get a job The day you decide on enhancing your skills with relevant education— such as an online course— a plethora of options suddenly start popping up. But it doesn't have to be overwhelming. Especially when your.